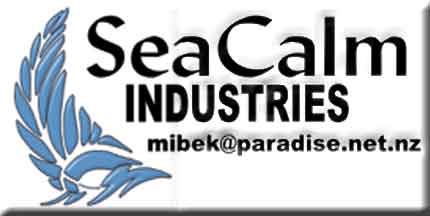 Go Solar
Using Solar to heat your hot water or swimming pool
You win, with the saving on your Power bill.
New Zealand wins, our energy producers are at their limit.
The Planet wins by a tiny bit. Solar power is completely pollution free.
GOLD MEDAL ! Everybody Wins !
We at GoSolar NORTHLAND are dedicated to supplying you
with a solar system that will suit your needs and budget.

OUR NEW ZEALAND ASSOCIATION
GOSOLAR - ASSOCIATED COMPANY
Your Solar Installation will be, like your house, a LONG TERM Investment. With this in mind ,GoSolar is established as a Company that will serve your Installation and Maintenence needs for many years into the Future.
Our Suppliers of Solar Hardware have been carefully chosen as manufacturers of the highest standing, with many years actual experience within the Solar Industry.
Our plumber partners are fastidious contractors, intent on installing a long life, hassle free system, that will serve you for many years.. As with GoSolar Directors, they all have an intense interest in safeguarding our New Zealand Environment.
Our representative will make contact with you personally, to establish your requirements. Should you desire, we will give a free onsite inspection and appraisal
Our telephone Whangarei 021 147 2039
Save with Solar Heated HOT Water WARM Swimming Pools Solar Power light and music
OUR AGENCIES
The least costly system available. Chinese technology Panel. German low power pump. NZ manufactured controller.
AMK gives you an affordably warm pool from October until May. Yes. Expect 24 - 28 degrees all summer
AMK
Swiss Solar you can rely on !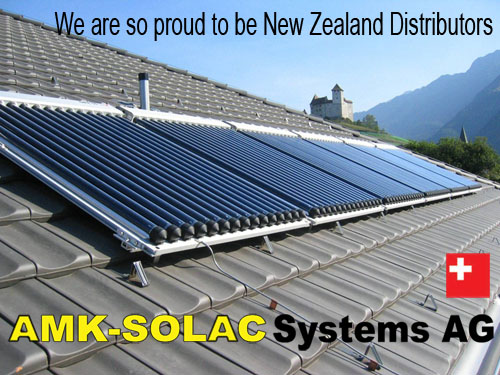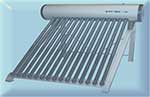 AMK OTC - INDUSTRIAL, COMMERCIAL, BACHES
Dairy shed Solar Washdown Water saves you Big Dollars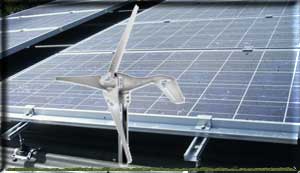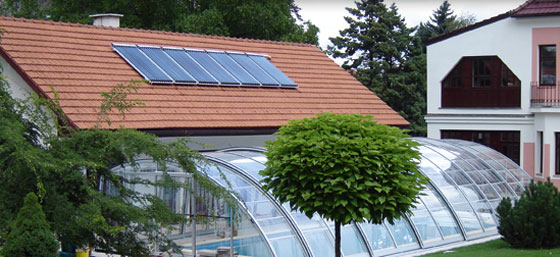 AMK SWITZERLAND
YEARS OF KNOWLEDGE- ---POOLS-- UNDERFLOOR-- HEATING. IN EUROPE...... WE CAN PASS THIS ON TO YOU.
OUR ENGINEERING ARM